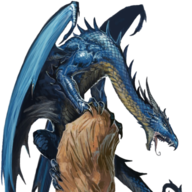 Veteran
Staff member
Founder
Game server maintainer
Changes:
- N/A
Removals:
- N/A
Additions:
- Added 5 new """advertisements""".
Notes:
I know we staved off having ads for so long, but I just couldn't resist adding them. Sorry, guys.
More will be added in the future.
If, for whatever reason, you don't like them, you can use an adblocker to easily remove them. Right click the ad image and just block it through your chosen adblocking software.