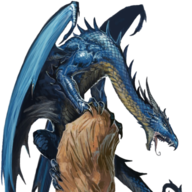 Veteran
Staff member
Administrator
Global moderator
Clan member
Check out the Sanctuary Discord Server community on Discord - hang out with 16 other members and enjoy free voice and text chat.
discord.gg
Get in here for game night reminders and general Sanctuary talk.
If I were you, I would mute the general tab so you only get notifications regarding game night reminders.
Last edited: