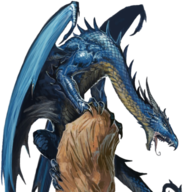 Veteran
Staff member
Founder
v1.1

Changes:
- Anyone can now change the server difficulty.
- Mobs cannot damage or "grief" the server world.
- (Old) Players now will keep their inventory and any experience earned when they die.
- Changed monsters-per-chunk from 70 to 35.

Removals:
- N/A

Additions:
- N/A

Notes: You can change the server difficulty using the /difficulty command. If there are fights about the difficulty though, then difficulty privileges will be revoked for a day and the server difficulty will be randomized. If you have problems with someone changing it though, then both of you put your big-boy pants on with your big-boy belt and work it out or I'm going to do it for you guys. lol

As to keeping inventory and experience, that was actually changed to be so a long time ago, but I just wanted to add it here to be neat and let others who haven't joined the server yet know.
Last edited: