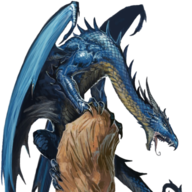 Veteran
Staff member
Founder
Time and Date

May 16th, 7:00 PM PST
How will others connect?

Server name is "Sanctuary Clan Server" without quotes.
Alright. Yesterday we just defaulted to JKA because I still didn't have my crap together for GW. It's my fault. So, having talked with some people and seeing that a lot of us prefer the more "old school" shooters over Halo, we're gonna do AvP2. AvP2 install files will be uploaded soon as well.

But we're gonna do this on THURSDAY. Not Sunday. Next Sunday we'll do GW again, and hopefully I'll have everything done by then for everyone.
Last edited: