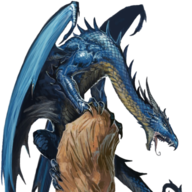 Veteran
Staff member
Founder
With a major caveat and a minor caveat. They can't be awarded automatically via a quiz system, and they can't be reordered on your profile. (They will always be sorted alphabetically.)

So guys, is this acceptable? Or should we just leave it be? By the way, badge size and the size of the user profile block shown with each post can all be modified, so that's not a problem.

EDIT: We may not be able to get the quiz system back without paying someone to write it, but I have just thought of a way to automatically award badges on demand.
Last edited: