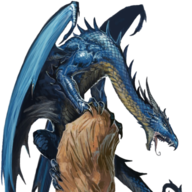 Veteran
Staff member
Administrator
Global moderator
Clan member
This topic will show the schedule for our official YouTube channel. You can find it
here
.
Houseman - Every Tuesday and Thursday @ 6:30 PM (PST)
If you'd like to be on our channel, PM me for a spot and the streaming key and I'll see if we can put you in!
This topic will be bumped when updated.
EDIT: This thread has been decommissioned as it is no longer relevant.
Last edited: