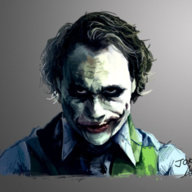 ⚝Future Author of Things✩are✩Looking✩Up v2.0z⚝
To stay informed, I don't use social networks, I use a feed reader.
SMF (the forum package used here) offers feeds, which I use to know about new topics here.
If you don't know what a feed is, here is
an introduction
.
My feed reader says it has saved me 6K hours of work, assuming 20 seconds needed to check a page, given it has checked more than 1KK pages.
Considering how many articles it filters out (and does not consider at the statistics), I would say the time saved could easily be the double of that.
To me, definitively worthy it, amazing tech.