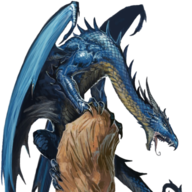 Veteran
Staff member
Founder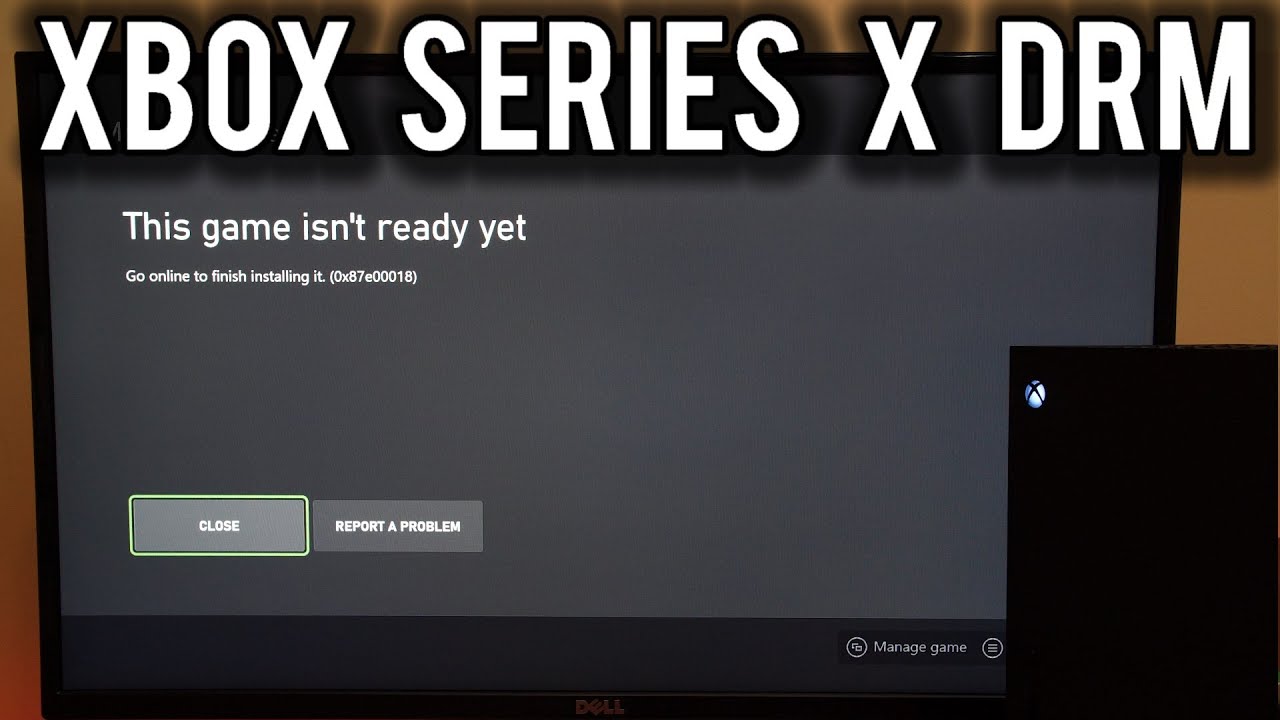 DRM or digital rights management issues are a serious problem on the Xbox Series X console. In this episode we take a closer look at each of them and how the...

www.youtube.com
Holy shit, looks like they didn't give up on their vision of an always-online console after all. For those who don't wanna watch the video, here's the summary.
You can't play your game offline if:
- You just bought a console and committed the sin of not connecting your console to the internet at least once.
- It's a smart-delivered (but non-native) Xbox Series X game.
- It's a digital game you purchased but was downloaded to something other than your home console.
- It's a digital game you purchased and downloaded to your home console but randomly will fail to start offline because who the hell knows.
- It's an Original Xbox game disc and you weren't online to (re)download the game. The same game that you already have on the disc.
So basically, any game that isn't a full native XSX game will 95% of the time come with some kind of strings attached for no good reason at all. As far I'm personally concerned, after watching this, I'm temporarily blacklisting the XSX until these issues are fixed in a satisfactory manner. This is unacceptable.
Last edited: