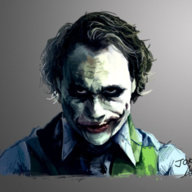 ⚝Future Author of Things✩are✩Looking✩Up v2.0z⚝
Here
is a blog post about males going hikikomori and how video game are or not involved in that.
Not sure why, but the comment section there is very lively.
The author says he is a candidate for President of the United States in 2020. I think I read his name somewhere, but can't remember what it was about.
Seems like he wants the slaves back at the plantation.