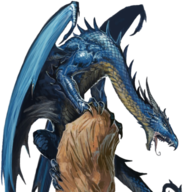 Veteran
Staff member
Founder
Damn, I was let down by this movie. It started out so strong, but midway through, it just started falling flat. The beginning starts out well, easing people into this fourth movie which I'm sure we're all nervous about. Lots of nods to the original Matrix and it asks a lot of interesting questions. So, we got a great buildup and after about 30 mins., I'm sold and fully ready to let this movie take me on this journey. So it gets ready to do so. It prepares itself annddddddd... Collapses. In several ways. Most notably, the plot itself.
Some of the intriguing questions it answers in the beginning half, it just never really answers. And some other questions dont get answered adequately. There's some characters that are criminally underused or underexplained. And on that note, there are some mystifying omissions here. Where's Hugo Weaving? According to IMDb, there were scheduling conflicts. Where's Lawrence Fishburne? According to him, he was never even contacted about the movie. For fuck's sake, The Matrix is not a series to skimp out on. Everyone needs to be here.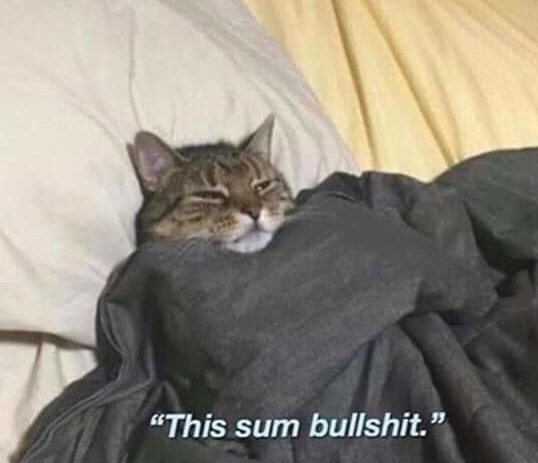 Finally, some parts in the actions scenes felt stilted. Wrong. Sometimes I know what the problem in them is, and other times, I don't, but it just doesn't feel right. Not to say that all the action scenes were garbage. There's some cool parts here. But The Matrix set a high bar, and this movie just doesn't clear it. It can't close. It talks a big game. A great game. But when it comes time to tie everything together, it bails.