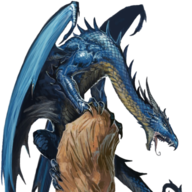 Veteran
Staff member
Administrator
Global moderator
Clan member
https://www.youtube.com/watch?v=8U59qW_WbbE

Voiceover: Houseman
Script written by: Arnox

Description: This is the beginning of an entirely new series of talk videos we're gonna be doing. If you have any suggestions on how we can improve our videos, please let us know! In this particularly video, we'll be addressing the biggest issue that Activision has to face now and how they can correct it.

BTW, video will be bad quality at first because Youtube has to process it still.