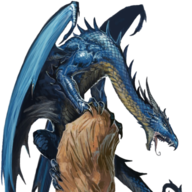 Veteran
Staff member
Founder
Game server maintainer
Changes:
- Made user mentions in chat a lot less of an eyesore to read.
- Very minor miscellaneous changes to some themes.

Removals:
- N/A

Additions:
- N/A

Notes: Applies to all themes. Sorry it took so long to change. Was lazy for a while, but finally got fed up enough to change it.