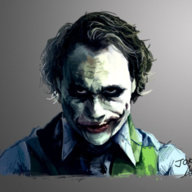 ⚝Future Author of Things✩are✩Looking✩Up v2.0z⚝
Parasitism is the most common animal lifestyle, yet food webs rarely include parasites. The few earlier studies have indicated that including parasites leads to obvious increases in species richness, number of links, and food chain length.
(
source
)
-------
Guess that explains why this world is fucked up.