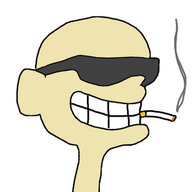 Disciple
Sanctuary legend
Sanctuary contributor
As much as I've enjoyed playing Cyberpunk, it has one big glaring issue. No it's not the bugs and glitches, that's a whole separate topic. No, it's the distinct lack of, well Cyberpunk.
What I mean to say, is that when someone says "cyberpunk" the first thing that comes to mind (for me at-least) is cybernetic prosthetic's and blurring the line between man and machine. and there's a major lack of it, at-least on the player side. Sure the npcs can be seen with various prosthetic's, but I don't care about them. I care about my character, and my character just isn't cyberpunk. Outside of the "cyberwear" (which are incredibly minor and limited to your face) option in the character creator, there's no option to make your character look augmented. Even the implant upgrades don't change your appearance. Sure the arm upgrades add some small details to your arms and hands, but if you stop and take a closer look, they're just overplayed on your character. Your arm doesn't look like it's a prosthetic that's concealing a weapon.
If i'm playing in a "cyberpunk" world, I want to be able to augment my character with implants that visibly change my appearance, and you won't let me do that.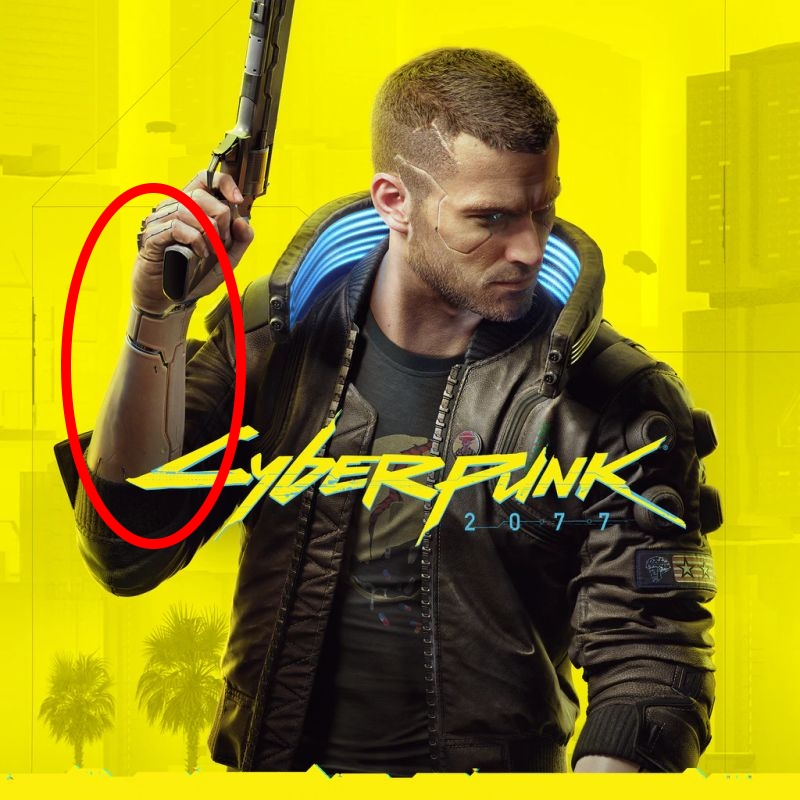 That is what I expected but instead what I got is this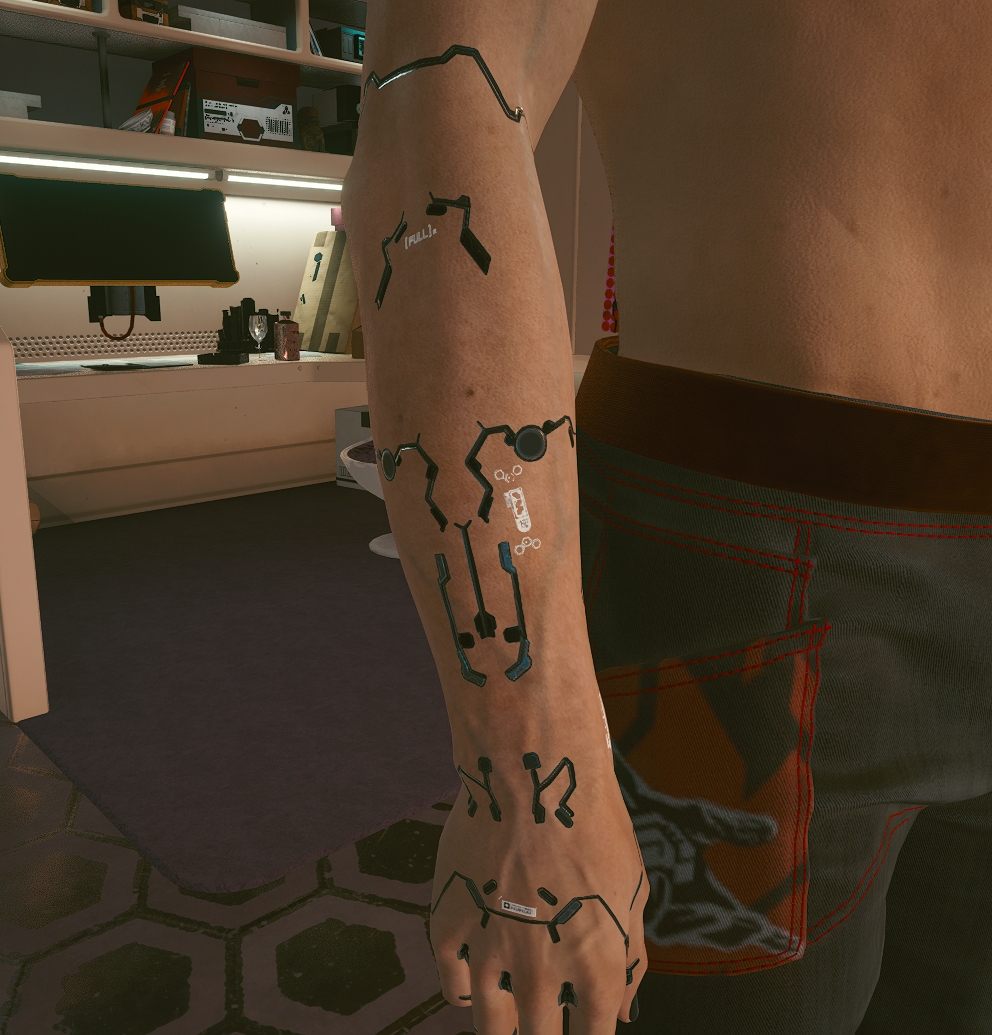 That's supposed to be a mantis blade arm. I would have another image of the blades out, but you can't take a photo of them out in the photomode.
That's easily one of my biggest disappointments with the game.
I still think it's good, and I've enjoyed playing it, but so many disappointments.
Sidenote: The longer I play, the more content feels missing. Most notably, the beginning questline feels likes it's supposed to branch, but It never does. And your lifepath has ultimately no real effect on the game.
Still enjoying it though.