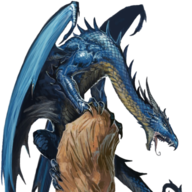 Veteran
Staff member
Administrator
Global moderator
Clan member
As time goes by and we get bigger, it's inevitable that singular game nights will not be sufficient as there's too many people wanting to play. Should this happen, I feel the best, and in fact, only solution to this is to start paying for an always-online dedicated server that people can join whenever they like.

Donations for this will be welcome but otherwise, I won't expect them and I'll see what I can do.

For some games (mostly co-op in nature, like Borderlands), this won't work though, so we'll probably have to form set "squads". I'm open to suggestions on that front.