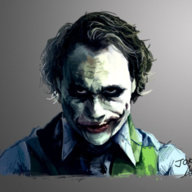 ⚝Future Author of Things✩are✩Looking✩Up v2.0z⚝
Does 3D audio really enhance the enjoyment of any 2D game? The tech seems to be forever in development, with something new appearing only to be tossed one generation later.

I have never heard anyone say: "you have to play this game, because the 3D audio is so cool". Have you?