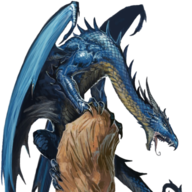 Veteran
Staff member
Founder
Game server maintainer
I have waited long for this, but I am so happy to announce that I can now finally show you guys what I've commissioned. Also you guys will be among the first to see it. This is artwork commissioned from Araivis-Edelveys and it's a tribute to the 20th anniversary of UT99 (which Epic so wonderfully decided to ignore). As said before, this work is kinda late since the anniversary was in December of last year, but nevertheless, better now than never.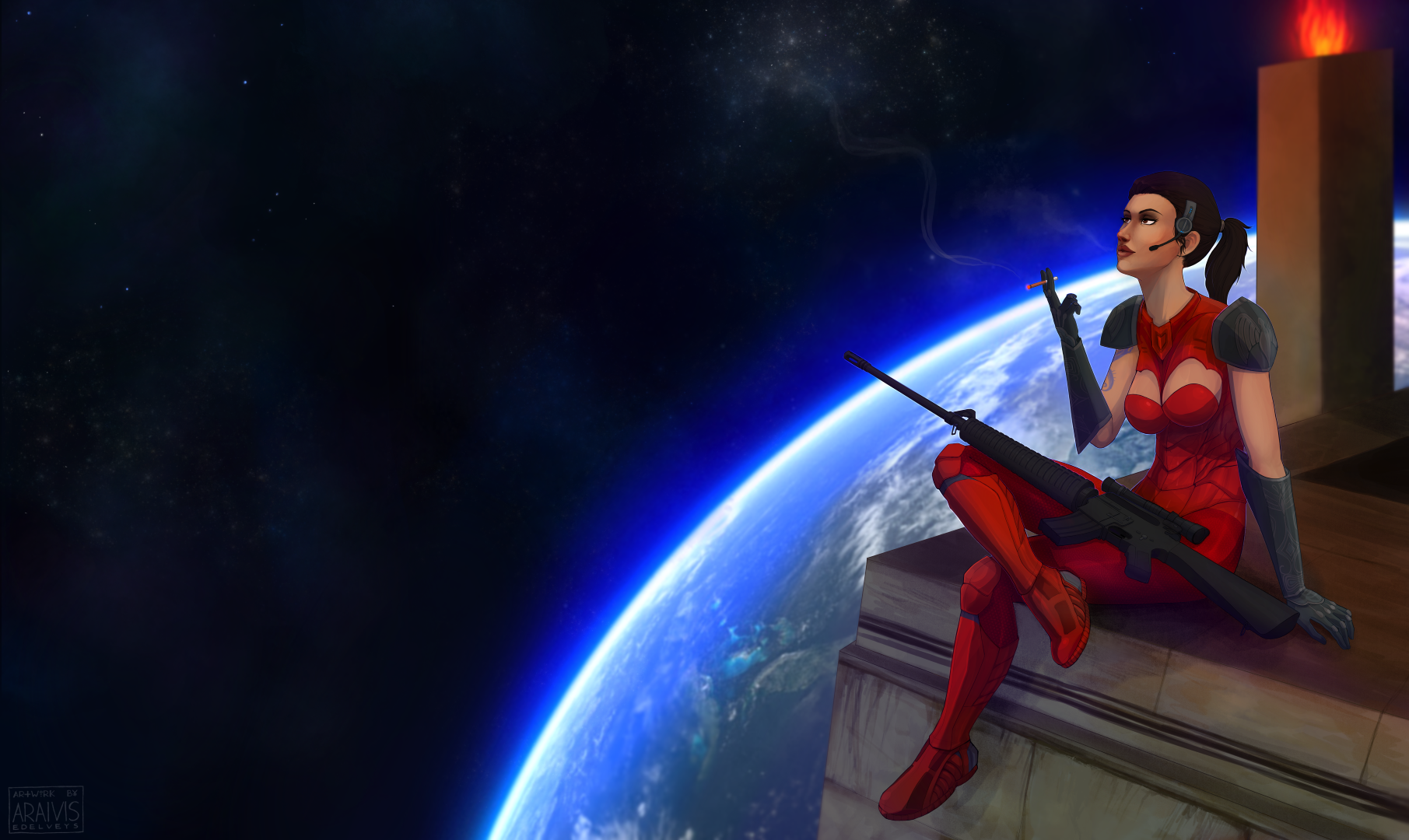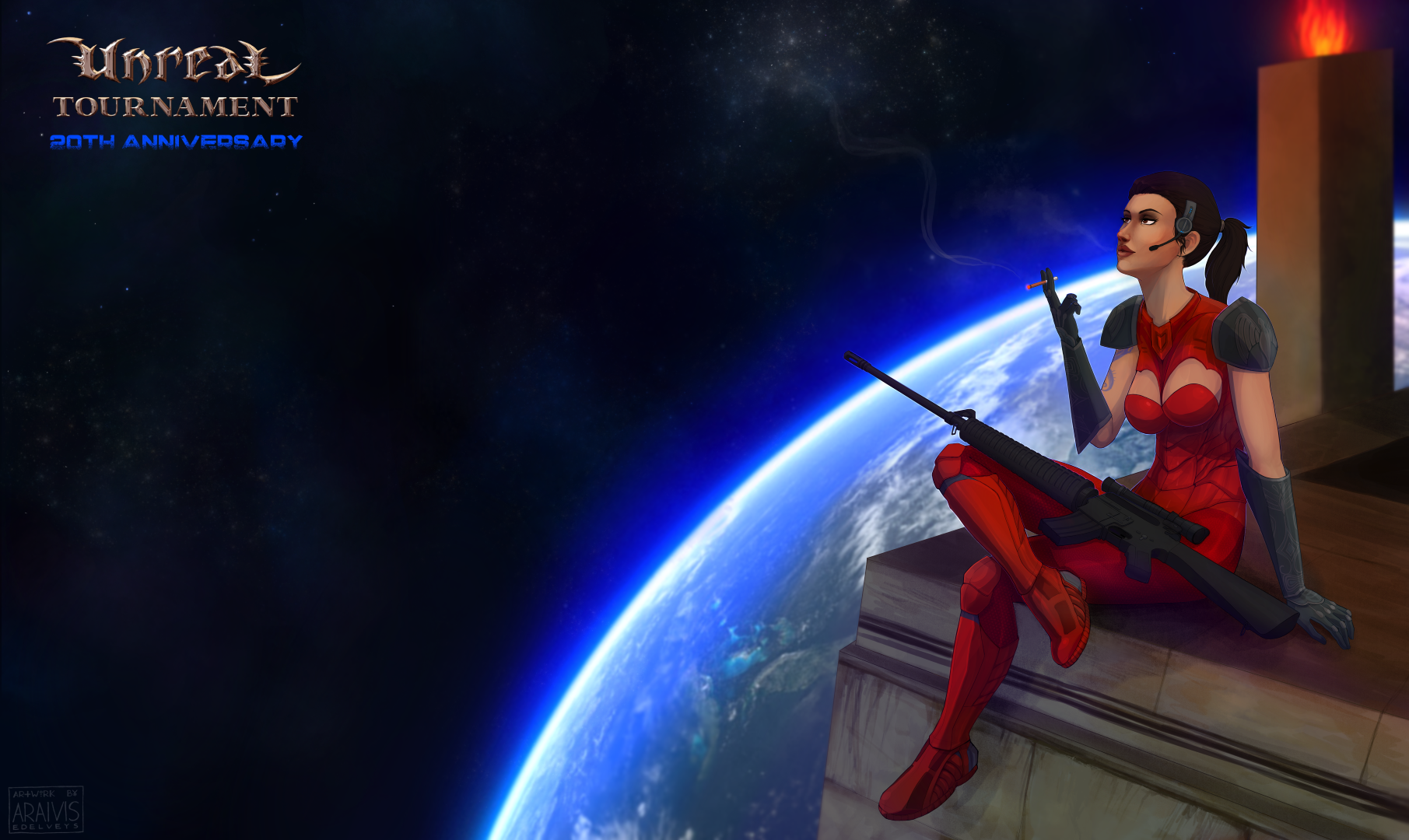 Happy anniversary, UT99. You were and are amazing.
I will leave this here for a week, and then I will start crossposting it to other sites.