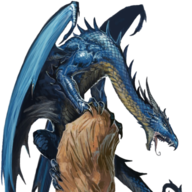 Veteran
Staff member
Administrator
Global moderator
Clan member
Check out this video for all the details:
Basically, the TL;DR is Activision said in a press release there would be no microtransactions in the game and, a month after the game was released, microtransactions were added.
What really sets this apart too is that there is a clearly definable moment where Activision explicitly says they wouldn't add them in, and since this is a remake, we also have a clear comparison of the differences between the two versions. One could prove in court objectively that the game was purposefully hampered with microtransactions that were never in the original version, nor does it say anywhere on the game box that the game features such microtransactions. Not even in the ESRB rating.