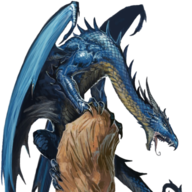 Veteran
Staff member
Administrator
Global moderator
Clan member
I think everyone already knows by now, but we're gonna give Re-Volt a try! You can download everything you need here:
https://intosanctuary.com/index.php?resources/re-volt-rvgl-edition.3/
Game night will be at the same time (Sunday at 7:00 PM PST) along with the usual server name just as last time. Do try and practice a bit with the controls though before you go online. The racing in this game is kinda finicky. Also, even if you have the game, you should just download the stuff above anyway as it's all configured for you.